CIPSystem action mechanismHave you read about it?Next, jianbang Machinery daily chemical filling production line xiaobian for you to introduce in detail, I hope to help you.CIPThe mechanism of system action can be explained from chemical energy, heat energy, motion energy, mechanical action and other aspects.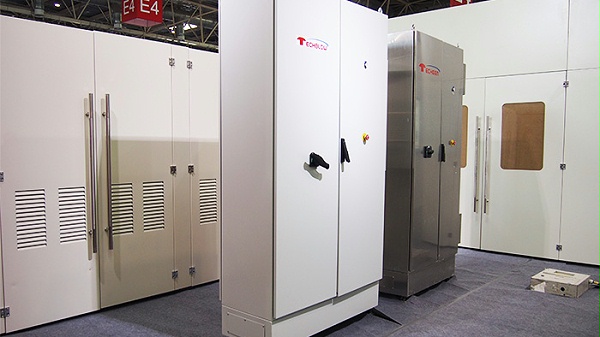 Chemical energy is mainly added to the chemical reagents produced, it is the main factor to determine the washing effect. General manufacturers can choose detergent according to the nature and degree of the pollution of the cleaning object, the composition of material, water quality, the selected cleaning method, cost and safety. Commonly used detergents are acid, alkali and sterilizing detergents.
Acid, alkali detergent has the advantage of: can kill all microorganisms;The removal of organic matter is better. Disadvantages: strong irritation to the skin;Poor washability.
The advantages of sterilization agent are: fast sterilization effect, effective to all microorganisms;Generally non-toxic when diluted;Not affected by water hardness;A thin film is formed on the surface of the device;Easy determination of concentration;Easy to measure;Can remove stench.
Acid base detergent acid refers to1%-2%Nitric acid solution, base refers to1%-3%Sodium hydroxide is in65℃-80℃Use. Disinfectants are commonly used chlorine fungicides, such as sodium hypochlorite, etc.
Under a certain flow rate of heat energy, the higher the temperature, the smaller the viscosity coefficient, Reynolds number(Re)The greater the. The rise of temperature can usually change the physical state of the dirt, accelerate the speed of chemical reaction, and increase the solubility of the dirt, so that the impurity solution falls off when cleaning, so as to improve the cleaning effect and shorten the cleaning time.
The amount of motion energy is given byReTo measure.ReThe general standard is: thin liquid flowing down from the wall, groove typeRe>200The tubeRe>3000And theRe>30000The effect is good.
Dissolution of water: water is a polar compound, almost no dissolution of greasy dirt, carbohydrate, protein, low fatty acid has a certain dissolution of electrolytes and organic or inorganic salts.
The action produced by motion, such as agitation, pressure and friction caused by spraying cleaning fluids.
Guangdong Jianbang Machinery Co., LTDFounded in2006 Years to2015 Was identified as the national high-tech enterprise, mainCIPSystem,SIPsystem ,UHTsterilizer, linear bottle blowing machine, filling machine, conveyor belt and other products, and supply complete pre-treatment, filling and packaging line equipment. The company has many years of experience in the whole line design, supply and integration, with a group of experienced technical team.