UHTSterilization machine is high temperature instant processing sterilization machine. High temperature instantaneous sterilization temperature is135-140℃, heat preservation4In order to meet the requirements of commercial asepsis, no need to store at room temperature, shelf life up to1-6Months.UHTSterilization machine for industryJianbang machinery xiaobian for you to introduce.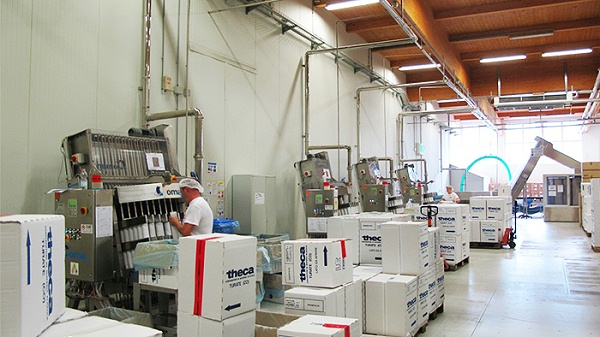 As people's needs for material things increase,UHTThe use of sterilization machine is also more and more widely.
Milk, yogurt, beverages, soy milk, soy milk, cereal beverages, condiments, coffee, light cream, egg wash, Ice cream, etc.
The working principle of
The product is pumped from a balanced tank and preheated to homogenizing temperature65℃, and then preheat to90~120℃, milk protein stabilization, and then high-temperature sterilization140℃, heat preservation4Seconds, and finally cooled to filling temperature25℃. The system uses hot water pre-sterilized in the circulation loop, saving energy. The diameter and shape of a pipe(Straight or corrugated)And the choice of bundles is determined by the needs of the product.
Guangdong Jianbang Machinery Co., LTDFounded in2006 Years to2015 Was identified as the national high-tech enterprise, mainCIPsystem,SIPsystem ,UHTSterilizing machine, straight line blowing machine, filling machine, conveyor belt and other products, and supply complete pre-treatment, filling and packaging line equipment. The company has many years of experience in the whole line design, supply and integration, with a group of experienced technical team.