CIPsystemThe safe and automatic cleaning system, which does not disassemble production equipment and can be operated with simple methods, has been introduced into almost all food, beverage and pharmaceutical factories.CIPCleaning not only cleans machines, but also controls microbes. Next jianbang Machinery daily chemical filling production line xiaobian for you to introduce in detail.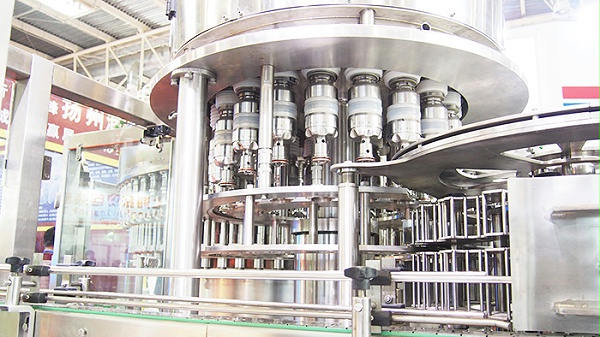 CIPCleaning theCLEAN IN PLACE(In situ cleaning).
CIPCleaning technology has been widely used in the food industry, such as the yeast industry company Angel Yeast, is to use the full setCIPA cleaning program for pipes and cans.
CIPThe cleaning device has the following advantages:
1. Can rationalize production plan and increase production capacity.
2. Compared with hand washing, the cleaning effect is not affected by the difference of operators, and the product quality can be improved.
3. It can prevent danger in cleaning operation and save labor force.
4. Can save cleaning agent, steam, water and production cost.
5. Can increase the service life of machine parts.
Guangdong Jianbang Machinery Co., LTDFounded in2006 Years to2015 Was identified as the national high-tech enterprise, mainCIPSystem,SIPsystem,UHTSterilizing machine, straight line blowing machine, filling machine, conveyor belt and other products, and supply complete pre-treatment, filling and packaging line equipment. The company has many years of experience in the whole line design, supply and integration, with a group of experienced technical team.