Case name: Dao Whole Grain and Oil Co., LTD. Nissan1000T/dayCanola oil filling production lineAnd the second phase of dreamworks project engineering cases
Partner: Daodaoquan Grain and Oil Co.,Ltd.
Cooperation time:2016years7month to 2021years9month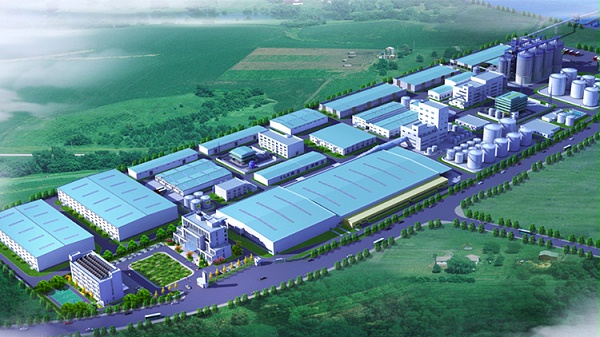 Products used in the first phase:1#line5LRound bottlesPETBottle line capacity6000 BPH(Bottle blowing machine to robot palletizing machine)
Products used in the first phase:2#line 5LEllipse bottle PETBottle line capacity6000BPH (Bottle blowing machine to robot palletizing machine)
Products used in the first phase:3#line 4LRound bottles PETBottle line capacity6000BPH (Bottle blowing machine to robot palletizing machine)
Products used in the first phase:4#line 0.5-1.8L PETBottle line capacity3000BPH (Bottle blowing machine to robot palletizing machine)
Products used in the first phase:5#line 10LRound bottles PETBottle line capacity1000BPH (Bottle blowing machine to robot palletizing machine)
Second-phase products:1#line 3-5LHigh oleic acidPETBottle line capacity3000BPH (Bottle blowing machine to sealing machine)
Second-phase products:2#line 0.5-1.6LHDPE, PETBottle line capacity2000BPH (Bottle blowing machine to sealing machine)
Second-phase products:3#line 750mlGlass bottle thread capacity2000BPH (Bottle blowing machine to sealing machine)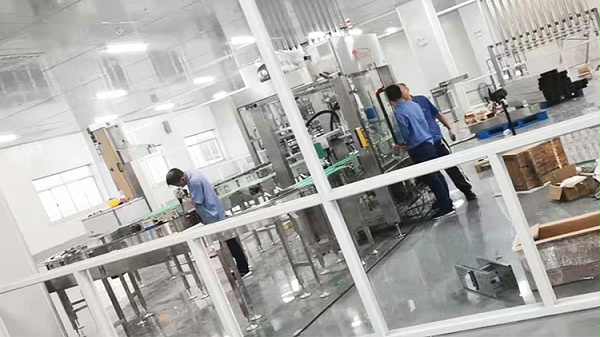 Daodaoquan Grain and Oil Co.,Ltd. is a comprehensive Oil processing enterprise integrating production, scientific research, trade, storage and logistics of edible vegetable Oil and its related by-products. The company is headquartered in Yueyang Economic and technological Development Zone with total assets30Hundred million yuan, annual output value50Hundred million yuan, is a domestic rapeseed oil processing - based listed companies(Stock code:002852).
The company implements collectivized management and operation mode, and consists of six wholly-owned subsidiaries, four holding subsidiaries, six centers, three departments and one planning and development research institute. The company has set up production and processing bases in Yueyang, Nanjing, Chongqing and Mianyang respectively, and has two production and processing projects under construction in Maoming and Jingjiang with existing employees900More than name, with annual processing110Ten thousand tons of rapeseed, soybean pre pressing production device and annual processing120Ten thousand tons of oil refining and deep processing production equipment and annual filling100Ten thousand tons of25The company also has an annual throughput in Hunan Chenglingji New port area300Tons of grain and oil special wharf.
Adhering to the core corporate values of "being honest and doing things with integrity", the company has always focused on technological r&d and innovation in the field of edible vegetable oil processing, and established a number of scientific research platforms such as the National rapeseed processing Technology R&D sub-center, enterprise academician workstation, provincial enterprise technology Center, Yueyang Engineering Technology Research Center, etc. We have a batch of patent technology of frozen dewaxing and nitrogen quantitative detection. The company adheres to "industry" in the production process4.0"As the goal, the introduction, development and integration of intelligent equipment and information system, gradually realize the transformation and upgrading from traditional processing to intelligent manufacturing and innovative development.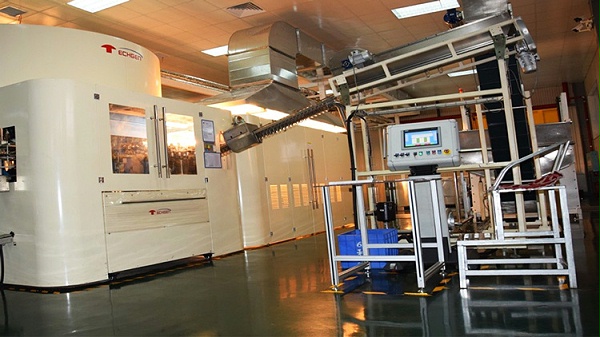 In the future, the company will adhere to the brand concept of "moral first, natural law, whole-hearted for you", to provide the public with "safe, healthy, green products, promote the Chinese diet and health culture" as its own responsibility, is committed to achieve the vision of "do the enterprise of The Times, create a hundred years of brand".
Road whole grain and Oil Yueyang Co., LTD. Total project investment35Hundred million yuan, one phase20Hundred million yuan, phase II15One hundred million yuan. The first phase of the project5A production line has been completed2019Completed in 2008, customers can now use our equipment for production40One hundred million edible oil products, the annual profit reached12About 100 million yuan. The second phase of the project is in the process of equipment installation, the project construction site, the engineers are performing their respective duties, braving the hot weather, considering the production needs of customers, are stepping up operations. At present, the equipment has been basically installed, will enter the debugging stage. With the experience of the first phase of the project, from installation to commissioning, we overcome all kinds of difficulties, in the work with ease, the quality of products, excellent projects to customers. This is also the consistent concept of jianbang company.
As a domestic rapeseed oil production company and listed edible oil company, Daodao is deeply ploughing the market. Besides the main rapeseed oil business, daodao also develops soybean oil, sunflower oil, walnut oil, olive oil and other essential oil projects. Jianbang company for cooking oil processing and production equipment, experienced company, contracted to build daoquan phase I, phase II so project design, equipment manufacturing, installation and commissioning, production work, built a domestic cooking oil production workshop, also made a contribution to the customer's profit improvement, won the unanimous praise of Daoquan.
Process design flow chart of production line: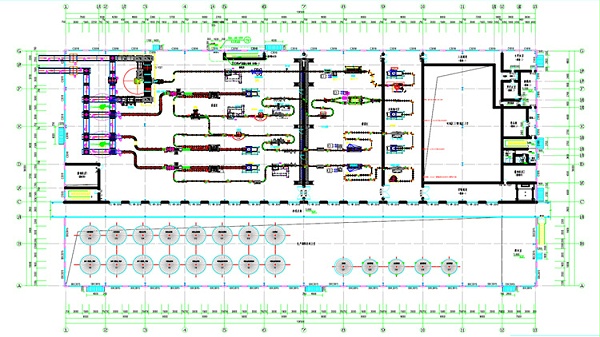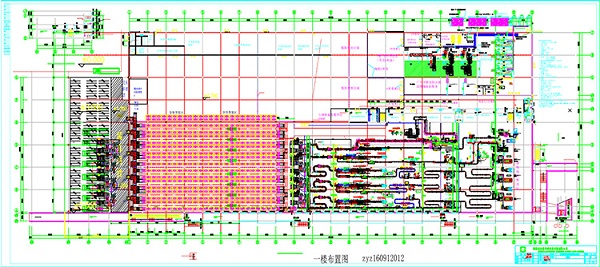 C&t group mainly develops and owns a number of technologies and series of equipment, including rotary(A straight line)Blow and spin(A straight line)Weighing and filling, spinning cap machine, liquid nitrogen and nitrogen filling, spider hand press ring machine, open packing, testing, robot packing machine, robot palleting machine, online loading, docking three-dimensional storage, etc. The company produces32Head rotary high speed weighing filling machine is accessible 5Lbottle capacity≥7200/Hour, precision±1g.
We under the guidance of huang dong, will continue to provide customers with technical, universal and flexible solution, increase production capacity, improve the level of productivity, custom satisfaction for the customer high quality equipment, from design to production assembly is complete, our machine is in line with the current market demand, to help our customers to make quick response to market demand, product competitiveness.
Guangdong Jianbang Machinery Co., LTDFounded in2006 Years to2015 Was identified as the national high-tech enterprise, mainCIPSystem,SIPsystem ,UHTsterilizer, linear bottle blowing machine, filling machine, conveyor belt and other products, and supply complete pre-treatment, filling and packaging line equipment. The company has many years of experience in the whole line design, supply and integration, with a group of experienced technical team.