Bottle blowing machine is a kind of equipment that makes plastic particles into hollow containers by blow molding processPPandPEA one-time molding hollow extrusion blower.Bottle blowing machine featuresHave you ever understood, most of them may not understand, it doesn't matter, Jianbang Machinery xiaobian for you.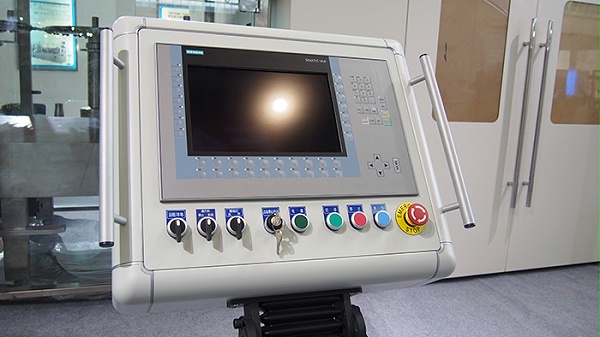 The plastic hollow container has the characteristics of light weight, low price and high safety, Widely used in beverage, medicine, cosmetics, food and chemical industry, but also attracted more manufacturers to choose plastic containers to replace the previous glass containers. Nowadays, the better equipment, mold and raw materials in the plastic industry are all displayed in front of us. New technologies and new applications are emerging in an endless stream. Throughout the field of plastic hollow forming, it is also fruitful. With the soaring price of oil worldwide, the price of plastic raw materials is also high, and the development of alternative products with low energy consumption and low raw materials is also one of the market trends.
Adopting oil-free airbag clamping technology, the clamping force is large, and the elbow joint is operated under less force and has a long life. The patented fly-out sealing technology makes the sealing, especially the wide mouth bottle sealing easier.
Guangdong Jianbang Machinery Co., LTDFounded in2006 Years to2015 Was identified as the national high-tech enterprise, mainCIPSystem,SIPsystem ,UHTSterilization machine, linear bottle blowing machine,Filling machine, conveyor belt and other products, and supply complete pre-treatment, filling and packaging line equipment. The company has many years of experience in the whole line design, supply and integration, with a group of experienced technical team.