caseName: Annual output of azithromycin dry suspension pouch in China factory1.2100 million bags of filling project
Partner:XcountriesXPharmaceutical North China factory
Cooperation time:2020years11month~2021years11month
Products used:300Bag per minute, build technology small bag membrane material online forming powder filling machine
The customer's corporate headquarters is locatedXChina, founded in19Century, one of the world's largest biopharmaceutical companies,2018World Brand500Strong,2017Ranked the top in the list of global profitable enterprises50Inside,2019As one of the top ten pharmaceutical brands in the world, the company's main products include chemical drugs, vaccines, biological agents and many other health fields.
It owns pharmaceutical enterprises in China, and has academic exchanges and cooperation in personnel training with Fudan University of North Qing Dynasty and research institute of Chinese Academy of Sciences, which has promoted the development of domestic drug research and made various public donations in China.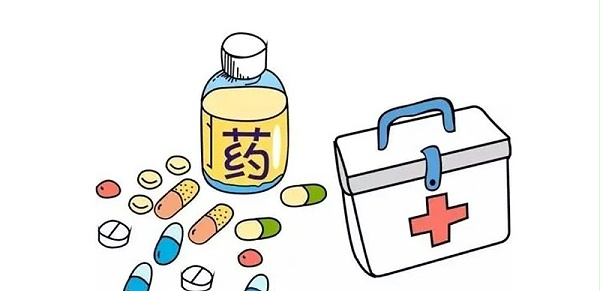 Since the20century80Since entering China, the client company has always been committed to participating in promoting the prosperity and development of domestic economy and improving people's health. Through the introduction of innovative drugs, special disease control training for medical workers and patients, health awareness education and other activities, China actively participates in and supports various social welfare undertakings, and fully supports and promotes the in-depth development of China's health undertakings.
1989A modern factory was set up in northern China. In order to achieve long-term development in China,A management center was set up in Beijing. After that, China headquarters was established in ShanghaiInvestment Company Limited .
Shanghai was founded in view of the fact that China has a group of technically mature and talented scientistsChina Research and development center. The center boasts close proximity200 Staff members who provide support to the company's pharmaceutical research and development efforts worldwide.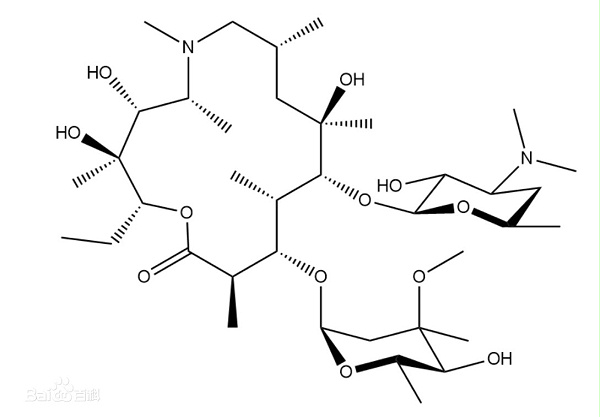 With its suitable product portfolio, it maintains a world position in cardiovascular, endocrine, central nervous system, arthritis, anti-infection, urology, andrology, ophthalmology and anti-tumor therapeutic fields. In China, we continue to introduce, produce and promote the world's innovative drugs to benefit the majority of patients. All the innovative medicines introduced from China keep pace with the world. It has been listed in China so far40Other innovative drugs, among which8The global annual sales volume of 2 kinds of drugs exceeds10Hundreds of millions of dollars2012In 2000, the company listed on the Chinese market13A new product.
In this context, the customer's factory in northern China expanded the corresponding drug production and carried out cooperation with various equipment manufacturers.
This includes azithromycin (Azithromycin), is a semi-synthetic 15 macrolide class of antibiotics.
Chinese name azithromycin, foreign nameAzithromycin, The degree of1.18 g/cm³The molecular formulaC38H72N2O12.
Indications for azithromycin:
Applicable to the following infections caused by sensitive bacteria: bronchitis, pneumonia and other lower respiratory tract infections; Skin and soft tissue infections; Acute otitis media; Nasosinusitis, pharyngitis, tonsillitis and other upper respiratory tract infections (penicillin is the treatment of pyogenic streptococcus pharyngitis commonly used drugs, is also the prevention of rheumatic fever commonly used drugs. Azithromycin can effectively remove oropharyngeal streptococcus, but there is no data on the efficacy of azithromycin in the treatment and prevention of rheumatic fever. Azithromycin can be used in male and female transmitted diseases caused by chlamydia trachomatis simple genital infection. Azithromycin can also be used for simple genital infections caused by non-multidrug-resistant Neisseria gonorrhoeae and chancroid caused by Haemophilus duke (coinfection of treponema pallidum should be excluded).
Azithromycin dry suspension is the only one which has been produced by introducing small bag powder filling machine from Jianji Group for three consecutive years.

Jianji has a variety of powder packaging machine, this supply to the international pharmaceutical enterprises of the level of small bag packaging machine, running speed up to300Bag per minute, with the medical standard of reliable health level, the film material from the beginning of the film, automatic unwinding, online sterilization of the film material, automatic online molding, online heat sealing bag, online secondary sterilization in the bag, online filling powder, online sealing bag, and by the manipulator will put the small bag on the subsequent station.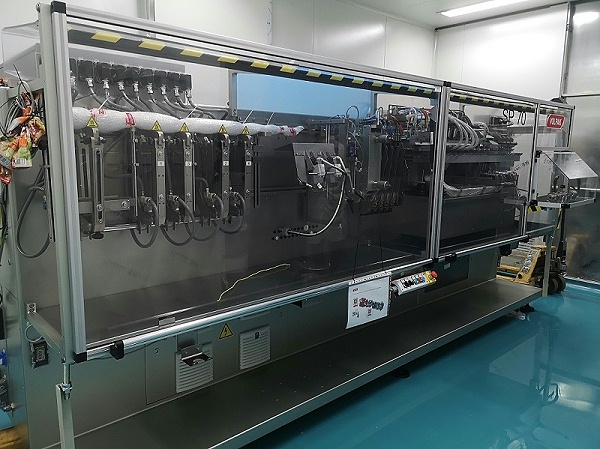 The machine is designed in detail, running smoothly, stable and reliable. For example, the film material is designed with a low alarm, with a splicing platform, customers can prepare the film after the early warning, can correct the alignment deviation, reduce the downtime. Three-side sealing, automatic vacuum feeding, feedback is to adjust automatic pumping, screw design and speed professional match to fill the powder, automatic continuous accurate dosing, vacuum dust removal to avoid dust workshop. Equipped with laser engraving machine and laser engraving dust removal equipment.
At the same time, the machine is intelligent, humanized, equipped with photographic detection, heavy detection, quick disassembly mold easy to clean and replace, the surface of the equipment is easy to scrub clean. Operating system by authority login and management, color touch type LCD operating screen, Chinese interface operating system. Operation parameters can be read, storage and call can be set, running speed and running state, output record and other main parameters. It can also display the working date, time and cumulative running time. Display, record the fault history date, time and fault type, alarm display, eliminate the number and reason, etc.
The whole machine conforms to the international standard, the external stainless steel manufacturing, contact with the product316Food grade stainless steel, reasonable emergency stop distribution, reliable overload protection, safety door and safety interlock, all limit switches and rotating parts are covered to avoid mechanical damage to personnel, there areCEAuthentication. The equipment has safety warning labels such as high temperature and clamped hands.1The noise from meters away is below80dBA.
Customers' continuous purchase for many years represents trust and recognition of our quality and service. Is the power of our equipment manufacturers keep improving. We also provide periodic return visits and good after-sales service to protect the production of customers.
C&t group mainly develops and owns a number of technologies and series of equipment, including rotary(A straight line)Blow and spin(A straight line)Weighing liquid filling, powder filling three side sealing, four side sealing, strip bag, liquidBIBSoft bag filling, spinning cap, liquid nitrogen and nitrogen filling, spider hand ring press machine, open packing, testing, robot packing machine, robot palleting machine, online loading, docking three-dimensional storage and other processes.
We provide technical, versatile and flexible solutions to improve production capacity and improve productivity. We customize our machines to meet the needs of the current market from design to production and assembly, helping our customers to respond quickly to market demands and maintain product competitiveness.
Guangdong Jianbang Machinery Co., LTDFounded in2006 Years to2015 Was identified as the national high-tech enterprise, mainCIPSystem,SIPsystem ,UHTSterilization machine, linear bottle blowing machine,Filling machine, conveyor belt and other products, and supply complete pre-treatment, filling and packaging line equipment. The company has many years of experience in the whole line design, supply and integration, with a group of experienced technical team.