The website of Guangdong Jianbang Machinery Co., Ltd. is online! Guangdong Jianbang Machinery Co., Ltd. was established in 2006. Its main business direction is to provide comprehensive whole plant engineering solutions for beverage, beer, wine, food, pharmaceutical, milk, daily chemical and oil industries. Friends from all walks of life are warmly welcome to visit, investigate and negotiate.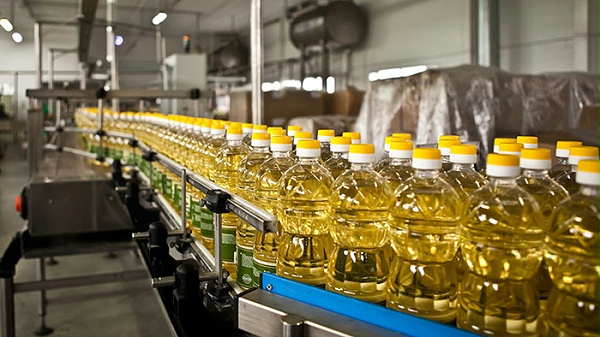 The website adopts responsive website style and flat design. The website designs a brand-new brand image, operation mode and service concept in combination with corporate culture, gives users fresh and comfortable visual effects and natural and smooth user experience, and makes more comprehensive improvements and settings on the website's interface, template and function module, so as to be more reasonable, More perfect service to users and provide better service and experience for our customers.
Founded in 2006, Guangdong Jianbang Machinery Co., Ltd. was recognized as a national high-tech enterprise in 2015. It is mainly engaged in CIP system, SIP system, UHT sterilizer, linear bottle blowing machine, filling machine, conveyor belt and other products, and provides complete pre-treatment, filling and post packaging line equipment. The company has many years of experience in the design, supply and integration of the whole line, and has a group of experienced technical teams.